The Lair of Arachas
A towering oak tree. Missing children. A shadowy cult. An ancient menace.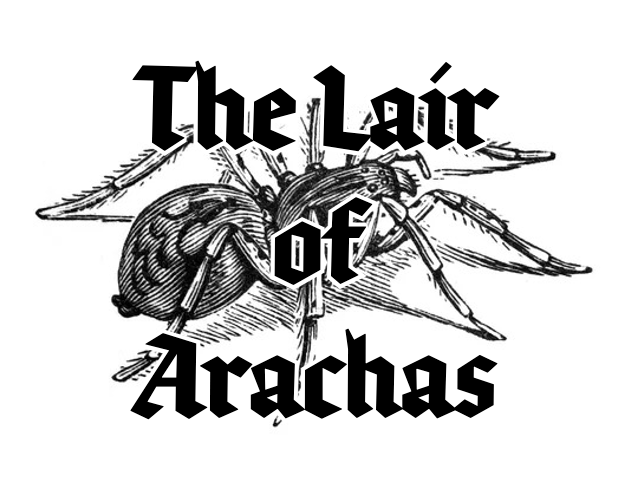 An ominous tree of yore is home to a menacing spider - Arachas the Terrible. Either out of fear or worship, local zealots pay tribute to her under the banner of the Cult of Arachas, attempting to recruit others to their ways.
Now, children from nearby villages have begun disappearing at night, with telltale signs of spiders having been in their rooms. Locals suspect the worst but rightfully fear the consequences of entering the Lair of Arachas.
The Lair of Arachas is a downloadable, printable adventure for the Mausritter RPG, featuring:

An arachnid-themed dungeon crawl
New spider-based items
Encounters around every corner
The downloadable PDF includes everything you need to play:
Adventure hooks
Encounters
Treasure
Location maps for GM & players
New characters & items
Item & condition cards
Ways to use this:
As a short, one-shot adventure in a menacing spider's lair
As a spidery hex in a hex-crawl
Licence
The Lair of Arachas is an independent production by Hugh Lashbrooke and is not affiliated with Losing Games. It is published under the Mausritter Third Party Licence.
Mausritter is copyright Losing Games.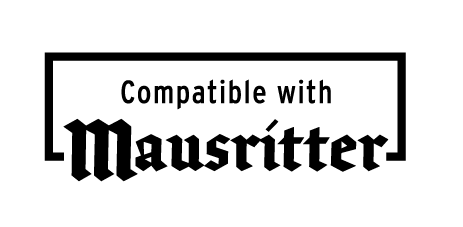 Download
Click download now to get access to the following files:
The Lair of Arachas - A Mausritter Adventure Location.pdf
3 MB