Mouse Boons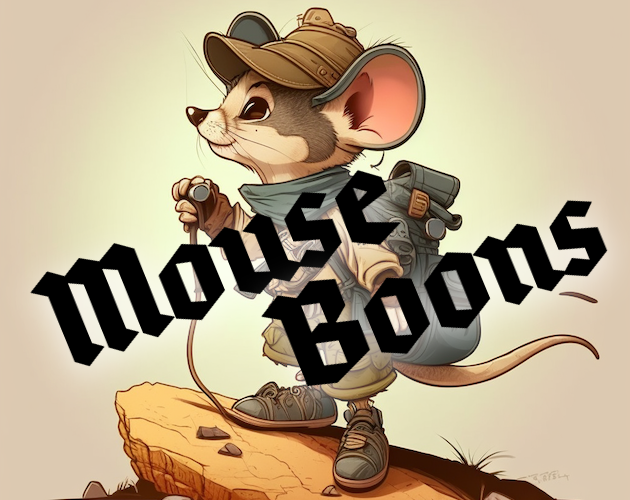 Mouse Boons is a set of 30 positive conditions for player mice. The GM can grant these at their discretion - after particularly challenging combat, heroic feats, or for any other reason.

Boons take up one inventory or grit space and only take effect once activated by the player. Activating a boon counts as an action during a round of combat. Boons are removed from inventory/grit when activated and remain in effect until cleared. Players may have a maximum of two boons active simultaneously.
Boons have a broad range of effects, from combat to exploration enhancements. If the effect or clearing conditions of a boon don't fit your game, then mix them up to suit you and your players.
Boons are provided in green (to distinguish them from the red condition cards) and white for greyscale printing.
Download
Click download now to get access to the following files:
Mouse Boons - Positive Conditions for Mausritter.pdf
1 MB